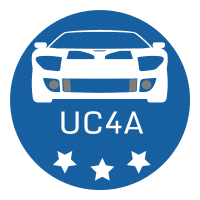 Because we don't want you to feel lost when trying to navigate your way around our website below. We have created a simple sitemap for you to find the information you are looking for fast.
We have divided the various links up into pages and posts in an alphabetical order.
These links will help you find information on our website quickly and directly.
If you need more help finding the information you are looking for then you are welcome to Contact Us