Vehicle Categories on usedcarsforafrica.co.za
Not everyone is looking for the same information.
Some want advice on buying a repossessed car in South Africa, some want to sell their vehicle. And others are looking for tips and information on car repairs or where to get affordable tyres from and so-on.
Below is a list of categories on the Used Cars For Africa website that will help you to find information for your specific search.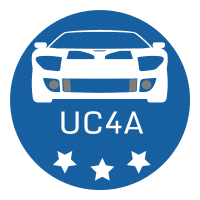 Various Vehicle Categories:
To help you even more find what you are looking for, have a look at our Simple Sitemap Page
If you can't find what you are looking for then get in touch here
Thank You