South Africans are passionate about their vehicles, so here we look at 10 affordable and economical cars in South Africa.
The motor vehicle industry is all about green, hybrid and eco-efficiency, which should translate into a more cost-effective and healthier-for-the-planet vehicle. This is not necessarily the case. What the motor vehicle industry is finding out, is that producing a cheaper car, with less carbon emissions and a greener footprint requires a lot of effort. Be that as it may, it is great to see that the wheels are turning faster in this particular industry than others, and that the effort is definitely being made.
Depending on your budget, affordable will vary from one person to the next, and a great place to start would be your typical hatchback cars.
A comparison of 10 cars that will make your wallet smile:
Renault Sandero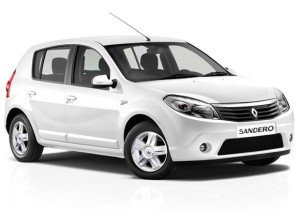 For under R100,000 you are going to struggle to find a better fit for your wallet. To add to that is the fact that it has a lighter engine so you will be saving at the petrol pump as well. It comes with a good service plan which means you do not have to fork out for too many extras on a routine check-up.
Kia Picanto
The new model has launched and this is a lot more of a sexier car than its predecessor –  thank goodness!
This has got to a contender for Car of the Year and it has everything a top 10 affordable and economical car in South Africa should have.
VW Polo Vivo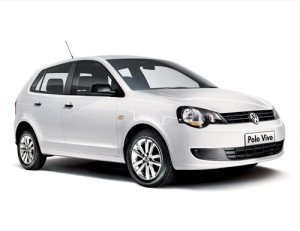 For just over R100,000, you will get quality German engineering, a great brand name and the chance to be a part of the VW family. This is VW's entry model vehicle, taking over from the much-loved Citi Golf. They also have a Blueline version, but this will cost a little more to have less CO2 emissions put out.
Ford Figo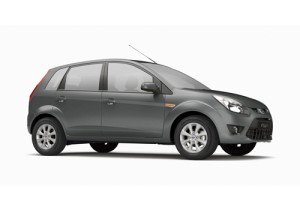 Priced slightly higher at just over R116,000, the Figo is Ford's answer to the entry vehicle category and the little sibling to the Fiesta. Nice and compact, sexy as well, you will definitely be gathering friends for all the right reasons rather than becoming the grudge lift-club.
Nissan Micra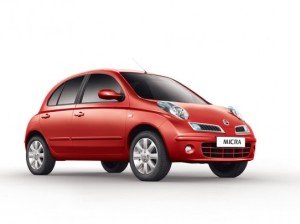 Another vehicle to get a face-lift this year, and wow, what a change. Its campaign positions the vehicle as perfect for city slickers, and Nissan is right. This is perfect for a city get-around car and its small engine means you are going to get plenty of mileage for less liters.
Suzuki Swift
Coming in at a little more than some of the other vehicles in this segment but a car that is really something to look at.
Honda Jazz
Slightly pricier than some of the others listed here, coming on at just over R150,000, but this is a great passenger vehicle for moms with young kids. Easy to drive, really great fuel economy and easy on the eyes.
Mazda 2
A while back Mazda brought out their "Ka" and thankfully that did not last. The Madza 2, however, is a great comeback. It has a cute little backside, really zippy and has solid interior and great standard features. It competes well on price so should factor into your thinking.
Toyota Yaris
Definitely a favorite with the ladies as well as being a solid company car. This is a great buy for your first car for university or out of it, depending on who's paying. Simple with great features, it will leave your bank account smiling when filling up at any petrol station.
Hyundai i10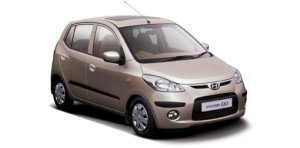 Probably one of the smallest cars on this list, and one that will get you from A to B, but not much else I'm afraid. Great for pottering around town, but not built for sustained and long journeys. Very easy on the wallet, but if you shell out a little more you might just be happier in the long run.
There you have it, 10 affordable and economical cars in South Africa. It will obviously be in your best interest to do your homework. But ultimately, look for a car that speaks to you, your wallet, and says a little more about who you are on the road.