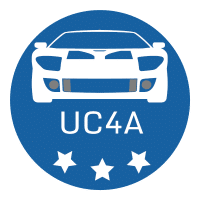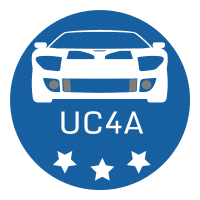 This page is aimed at providing you with video footage on new car previews, vehicle news and car buying advice that you will hopefully find useful.
The footage is taken from What Car's YouTube channel and is updated on a regular basis.
Click on the "PLAYLIST" link below to view the various clips.
For the latest new car review video's: Click Here