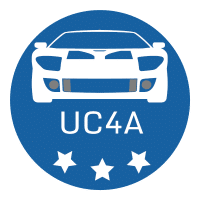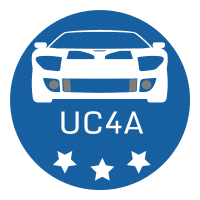 Below is an idea about Used Cars For Africa and in addition what you can expect to find while visiting our website.
To buy a second hand car in South Africa can be an extremely difficult and time consuming decision. There are thousands of dealers around the country, good and bad. And trying to decide on which vehicle to buy and how to tell if you are getting a reasonably good deal when buying can be confusing and frustrating.

This website is designed to make that process a lot easier.
And through informative articles offering information and advice from experienced professionals. We hope to provide the visitor with a one stop portal to assist in the buying decision.
We discuss makes and models of vehicles. Where to buy bank repossessed cars. What car auctions are there in South Africa. In addition where to find these events and how to attend them.
As well as the financial side of purchasing a vehicle. Such as the best places in South Africa to apply for vehicle finance. Also advice on how to budget when in the market to buy a used vehicle.
In addition we provide useful car related tips such as:
or…
The 5 Ugliest Cars in the World
Used Cars For Africa Privacy and Contact
You can visit our Privacy Policy page to see what information is collected when a user visits usedcarsforafrica.co.za and to put your mind at ease that your privacy is important to us.
Feel free to browse this website in order to find out more about Used Cars For Africa.
And if at any stage you feel the need to get in touch with one of our experts you are free to do so from our Contact Page.
Thank You!